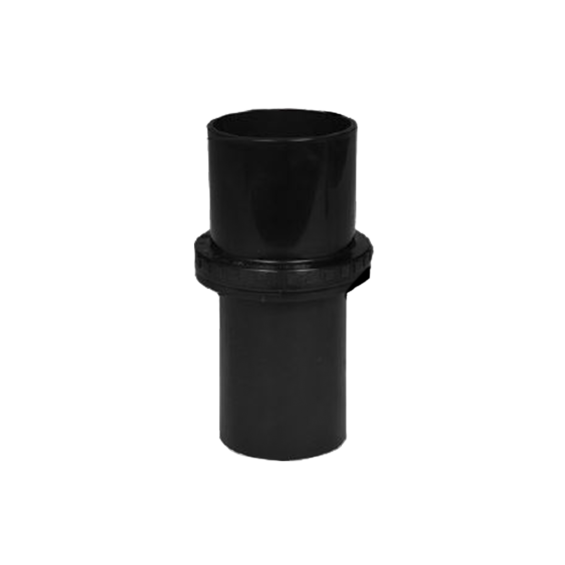 InnoFlue Flex End Pipes are a vital component designed to provide a clean and secure termination at the endpoint of any InnoFlue Flex exhaust run. This aesthetically pleasing termination is configured to install quickly without glues, primers or solvents and integrates seamlessly with InnoFlue terminations. The thin-wall polypropylene is rated to 230°F (110°C) and evaluated to UL1738 and ULCS636 by ICC. Check with local codes for snow clearance and other relevant termination regulations.
Neatly terminates Flex exhaust run.
Integrates with InnoFlue terminations.
Evaluated to UL1738 and ULCS636 by ICC.
Installs quickly & easily without glues, primers, or solvents.
Lightweight and durable.
Rated to 230°F (110°C).
Product Name
3'' Flex End Pipe PPs-UV Black
Certificates (US/CAN)
UL 1738 – ICC-ES / ULC S636 – ICC-ES